Folkshilfe - 10th Oct, 2019
This is a short summary of the exciting day when Florian Ritt, Gabriel Fröhlich und Paul Slaviczek of the band "Folkshilfe" visited the Meinl headquarters in October 2019.
Folkshilfe is a well known Austrian band that calls their genre "Austro Folk". "Quetschn" is an Austrian term for the Styrian harmonica.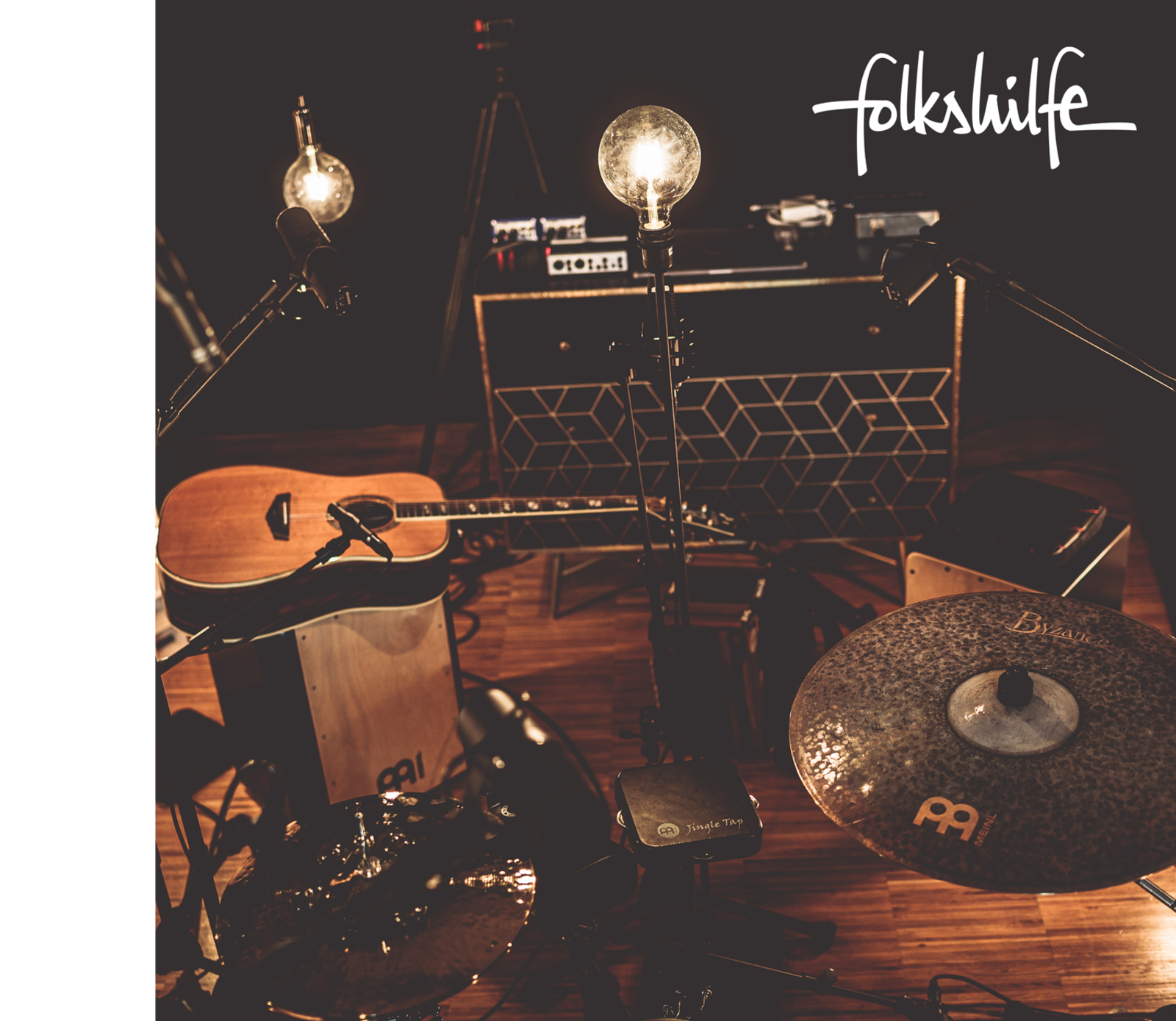 Folkshilfe & Meinl percussion
"Realizing projects together with Meinl is and always has been a pleasure. Their competent team and the friendly on-site atmosphere bring joy to busy workdays."
With friends

"Our drummer, Gabriel Fröhlich, has known the people working at Meinl the longest and also found his number one contact person with Hannes Auerochs (International AR-Manager), with whom he also spends time aside from work."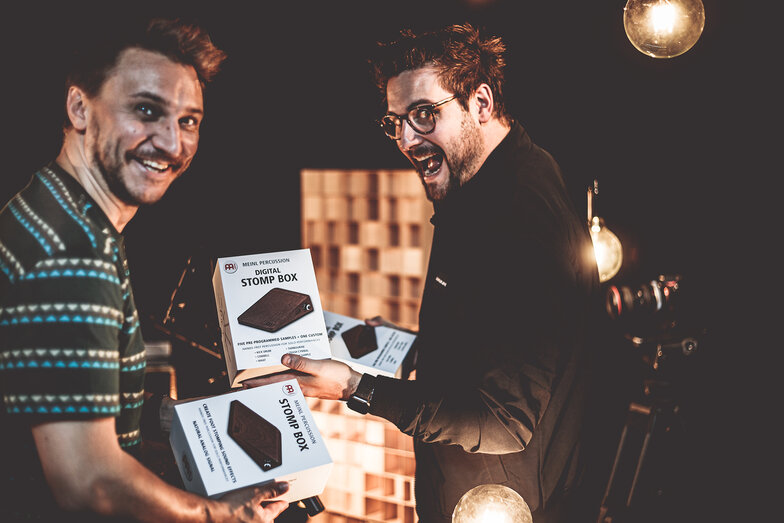 "This time, our producer, David Raddish, joined us for two Meinl Percussion Studio sessions.
Following a tour through their impressive halls, where instruments are partly crafted, we devoted our time to the equipment and the recording room. Gabriel used the time to try out new instruments – as he always does."
unique VIDEOS
"After visiting the Meinl headquarter, we recorded two songs from our new album "Sing": Sing and Stopp...We are very happy with the results! Below you can watch them either on YouTube or hear them on Spotify. Have fun!"
Meinl

"We love Meinl's idea of inviting artists to their space, not only for shooting videos but also to spend some time there as well. We really hope lots of other artists will follow and that we'll be invited here again, too."