DANY KUFNER - "TOP 8 DRUMMER ADD-ONS FOR YOUR DRUM KIT"
In this video you can see a range of Meinl Percussion Drummer Add-ons that you can integrate into your drum kit.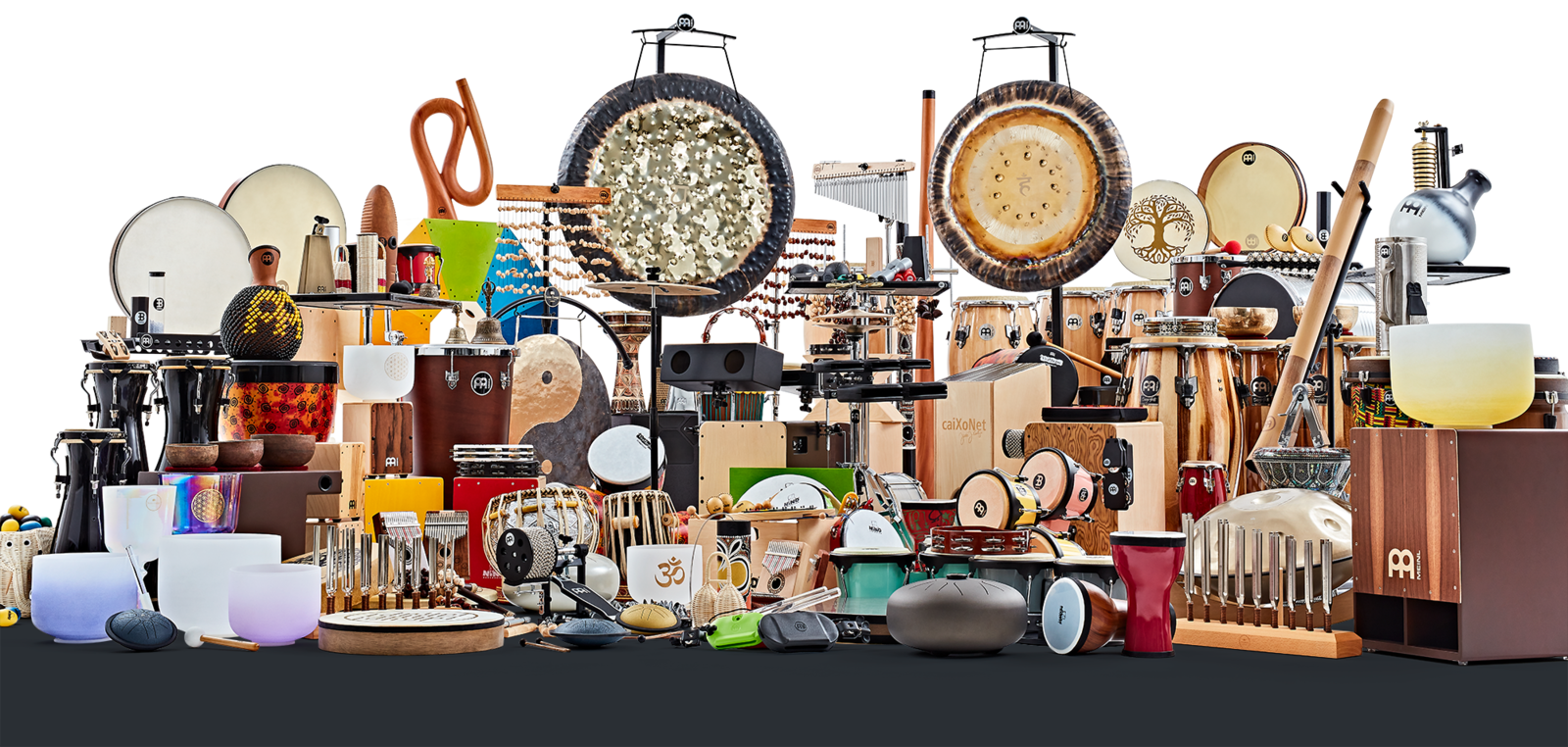 WHAT'S NEW FOR 2022
Here we go with the brand new products from Meinl Percussion! Get an overview of them and read through all the interesting details.