WE REDEFINE HYBRID DRUMMING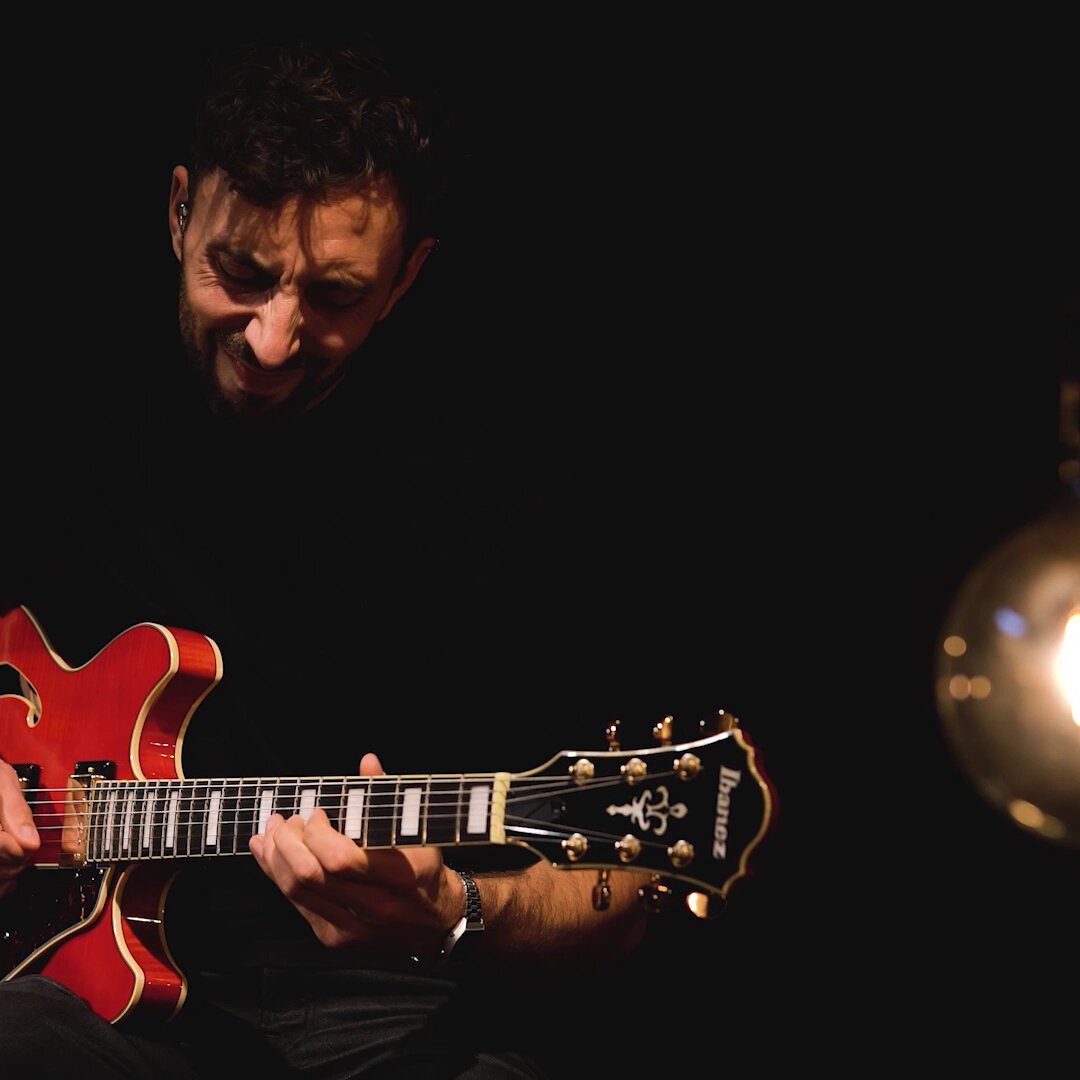 The term "Hybrid Drumming" is mostly known as the combination of acoustic drums and electronic sounds. MEINL Percussion expands upon this and gives the whole concept a new meaning.
Hybrid drumming at MEINL Percussion stands for drums plus creative percussion effects in all variety. Playing drums is reinvented day by day. The creative possibilities are endless. At MEINL Percussion, we would like to give you ideas and inspiration to see what else is possible.
Experimental Sounds
Creativity never ends. Make your music something very special and blaze paths that hardly anyone else has thought to go down before. The following instruments are particularly suited for all individualists.
New GROOVE IDEAS

You want to try something new with your drummer add-on? Download these notations and start playing cool grooves made by MEINL Artist Stephan Emig.
Roster
Have we given you enough ideas to stir your creative juices, or do you still want to explore more options? You can find all of the instruments mentioned above, and a whole lot more, all filtered by categories.
We are looking forward to redefining hybrid drumming with you. So feel free to share your ideas via social media (@meinlpercussion, #meinlpercussion).
Hide FilterShow Filter|
70 results.