Meinl PERCUSSION ... is family!
The world of percussion is huge and diverse. Percussion cannot be broken down to one genre or one type of person: It's more.
That's why MEINL Percussion has made it its business to offer a huge range of products that meets almost every need, while maintaining the highest standards of quality and sustainability.
But a wide variety of instruments is just one aspect, MEINL Percussion was able to celebrate the really big success through many enthusiastic people: product developers, marketing specialists, sales experts, endorsers, etc. We are grateful to every single one of them.

Meinl percussion festival
The MEINL Percussion Festival is a day to try out, marvel, get to know and play together.
Music lovers from many countries come to the MEINL headquarter in Gutenstetten to celebrate a festival of music together. From cajon, djembe, conga and timbales to singing bowls and hand pans - it's all there. Be curious about the next date, we will keep you informed.
The MEINL Percussion Studio Sessions are a birthplace of product videos, artist videos and great moments. We thank our artists for the crispy grooves, the awesome support in the last years and of course we hope for an even more brilliant cooperation in the future. Your MEINL Percussion Team.
Behind the Scene
In this area, we present you short stories and exciting insights from the days when inspiring musicians and bands visited the Meinl Percussion Studios.
Team
Every strong brand needs an even strong team behind. MEINL Percussion has specialists for every matter: Percussionists, Marketers and R&D working together in close collaboration. Being totally convinced of what we're doing, we're working highly motivated on new solutions for our customers and artists every day.
Since our formation, our main objective has been to offer percussion instruments which comply with the highest quality levels regarding manufacturing and materials used. Only by committing to the highest standards, we can guarantee top quality instruments, the maximum of playing comfort, the best possible sounds, and therefore long lasting customer fulfillment.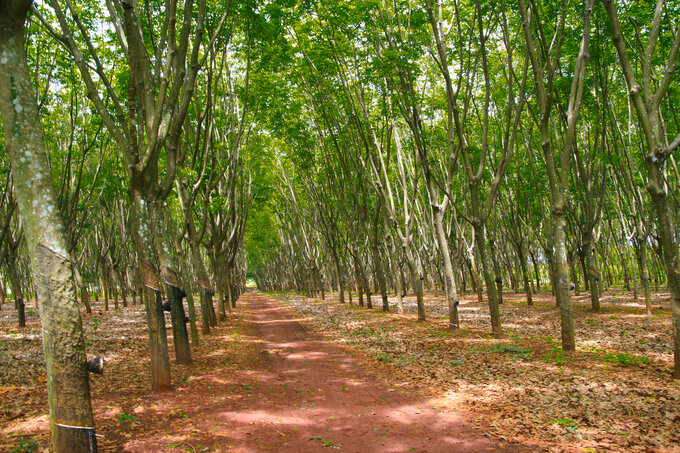 The traditional plantation of Siam Oak (Hevea brasiliensis Muell.-Arg.) meets all ecological requirements. Same counts for the plantation grown Mahogany Wood from Indonesia, which we use for our Original African Style Rope Tuned Wood Djembes. In a natural evolution, new trees are planted and the older ones, which have ceased to provide latex, are harvested. In this way, plenty of raw material is available and the valuablerain forest eco-system is preserved.
ABOUT MEINL
Meinl company is a family-owned manufacturer and distributor of musical instruments based in Gutenstetten, Germany. The brand portfolio of Meinl comprises Meinl Cymbals, Meinl Percussion, Nino Percussion, Meinl Sonic Energy, Meinl Stick & Brush and Ortega Guitars.