Ramon "Mongo" santamaria
Ramon was without a doubt one of the most respected conga players ever, and a pioneer of modern Latin Jazz. During the 50's his band "Black Cuban Diamonds" laid down the foundation for an outstanding career. Ramon recorded dozens of legendary percussion albums.

Mongo Santamaria died at the Baptist Hospital in Miami, USA in February 2003. He was 85 years old.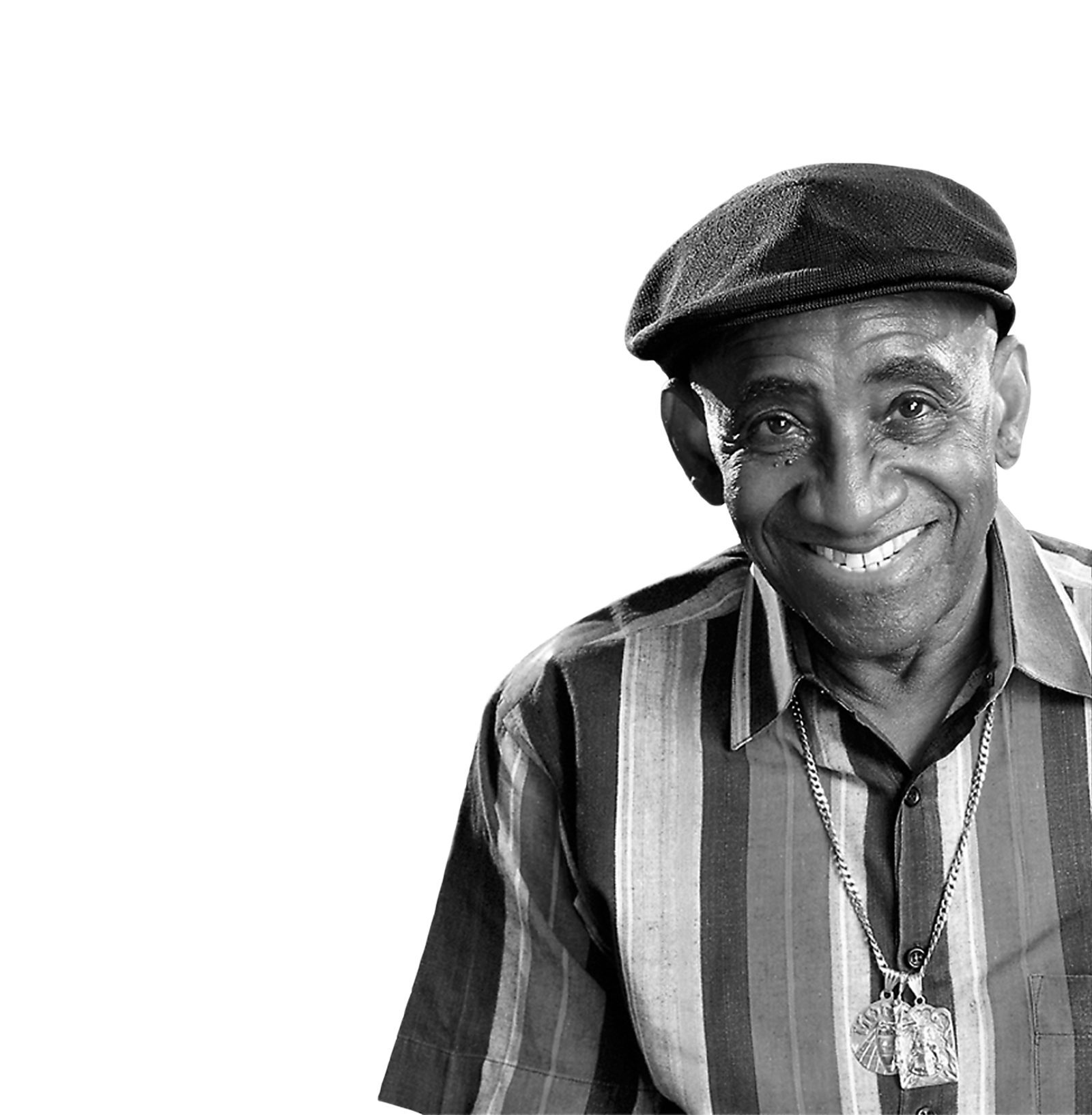 percussionists
Worldwide Jazz hits, such as "Watermelon Man" in 1963 and the album "Summertime" from 1980 are only two of the many recordings from this great master percussionist.
Mongo has inspired more percussionists around the globe than any other conguero.
Congas


It is with great appreciation and deepest respect that we honour our friend and his life's work with his MEINL Artist Series Mongo Santamaria Congas.