Introducing the Captivating Rhythms of Ibo Drums!
Immerse yourself in the mesmerizing world of percussion with our exceptional Ibo drums. Unleashing a symphony of ancient sounds, these extraordinary instruments are guaranteed to captivate your senses and transport you to a realm of rhythmic bliss.
Crafted with meticulous attention to detail, our Ibo drums are a perfect blend of tradition and innovation. Each drum is meticulously handcrafted by skilled artisans, ensuring unparalleled quality and authentic tonal richness. Made from premium fiberglass or ceramic materials, our Ibo drums produce a remarkable range of deep, resonant tones that resonate with profound emotion.
Whether you're a seasoned musician or an aspiring percussionist, our Ibo drums offer endless possibilities for creative expression. From intimate solo performances to collaborative jam sessions, these drums effortlessly adapt to any musical style or genre, making them a versatile addition to any musician's arsenal.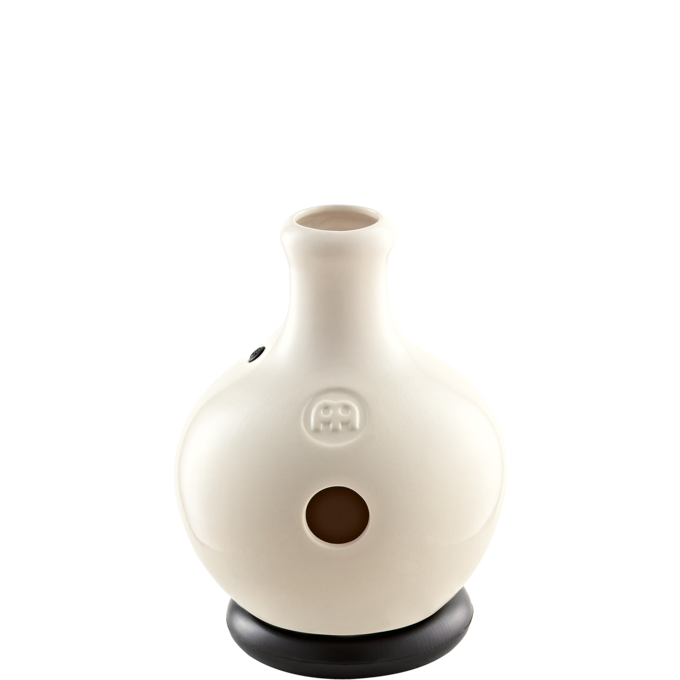 The allure of the Ibo drum extends beyond its enchanting sound. Its unique shape and elegant design make it a visually stunning instrument, worthy of display in any setting. Its smooth contours and textured surface provide a tactile experience, allowing you to explore the instrument's sonic potential with every touch.
Experience the magic of Ibo drums and unlock a world of rhythmic exploration. Perfect for musicians, enthusiasts, and collectors alike, our Ibo drums are meticulously crafted to inspire, captivate, and elevate your musical journey. Don't miss out on the opportunity to own a truly extraordinary instrument that transcends time and culture.
Discover the rhythmic wonders of Ibo drums today and let the beats of ancient traditions resonate through your soul. Unleash your creativity and embark on a sonic adventure that will leave a lasting impression on both you and your audience.
HOW TO PLAY THE IBO DRUM
To play the Ibo drum, hold it firmly between your legs or place it on a cushioned surface. Use your hands to strike different areas of the drum's surface, experimenting with varying degrees of force and hand positions. Explore the unique tonal possibilities by tapping with your fingertips, palms, or even slapping with an open hand. Let your intuition guide you as you create captivating rhythms and embrace the ancient art of Ibo drumming.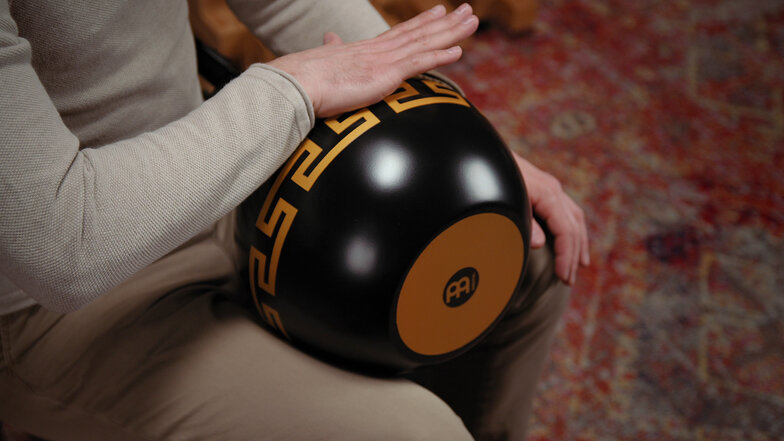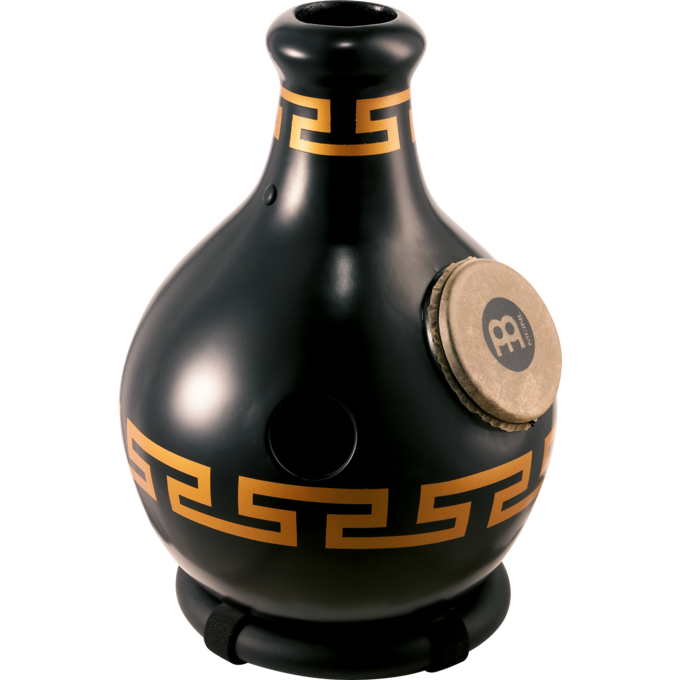 Features:
Built in microphone hole
Resistant shell construction
Rawhide playing surface
Includes:
Material:
Color:
SOUND DEMOS
Click and listen to the sound demos.
FIBERGLASS SERIES
TRI SOUND IBO DRUM
FIBERGLASS SERIES
TRI SOUND IBO DRUM
FIBERGLASS SERIES
LIQUID IBO DRUM
CERAMIC SERIES
QUINTO IBO DRUM
DID YOU KNOW
The ibo drum which is also called udu, is an instrument of the Igbo people in Nigeria. It is classified as a plosive aerophone and an idiophone. In Igbo, the term ùdù translates to 'vessel', and it refers to a water jug with an extra aperture that was traditionally employed by Igbo women for ceremonial purposes. Typically constructed from clay, the ibo is played by hand, and a deep tone is produced by striking the large opening swiftly. By adjusting the positioning of the hand above the smaller upper hole, various pitches can be achieved. Additionally, the entire body of the instrument can be played using the fingers. Nowadays, percussionists from diverse musical genres widely employ the ibo.
PLAY ALONG
Unleash the mesmerizing sounds of Ibo drums - play along to the backing track with Thomas Sporrer's Tri Sound Ibo Drum Groove.
BROWSE ALL IBO DRUMS
Browse all Ibo drums and discover the perfect rhythm companion for your musical journey.