New sounds for your drumset
Creativity never ends. Make your music something very special and blaze paths that hardly anyone else has thought to go down before.
To try something new, integrate our Meinl Bongos into your drum set up and use its unique voice to help you create crisp drum grooves that you may not have thought of before.
Bongos
Meinl Percussion's Journey Bongos are a great choice for anyone getting up and running with their bongo playing.
Bongos
Meinl Headliner® Series Bongos are perfect for the student or hobbyist who is looking for a high quality instrument right from the beginning.
Simon Gattringer
Product demos played by Simon.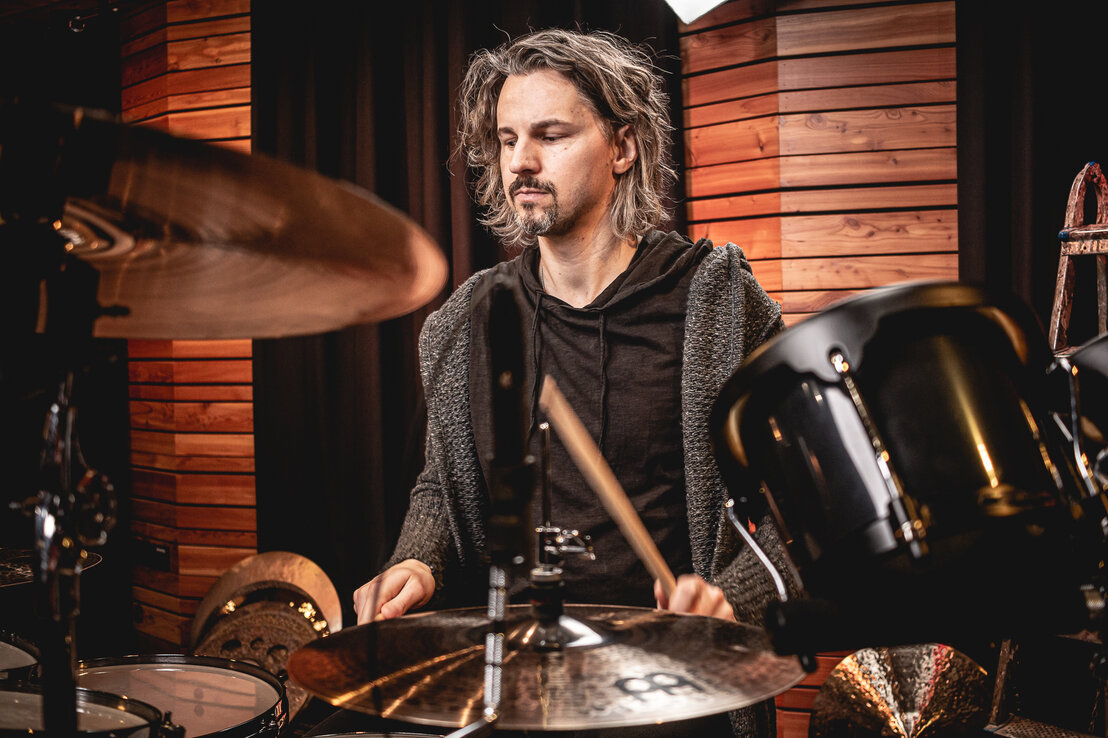 After studying at the Anton Bruckner Private University in Linz, he completed the "Popkurs" at the Hamburg University of Music and Drama. Afterward, a new chapter in his musical career began.
HYBRID DRUMMING

Hybrid drumming at MEINL Percussion stands for drums plus creative percussion effects of all variety. Playing drums is reinvented day by day. The creative possibilities are endless.