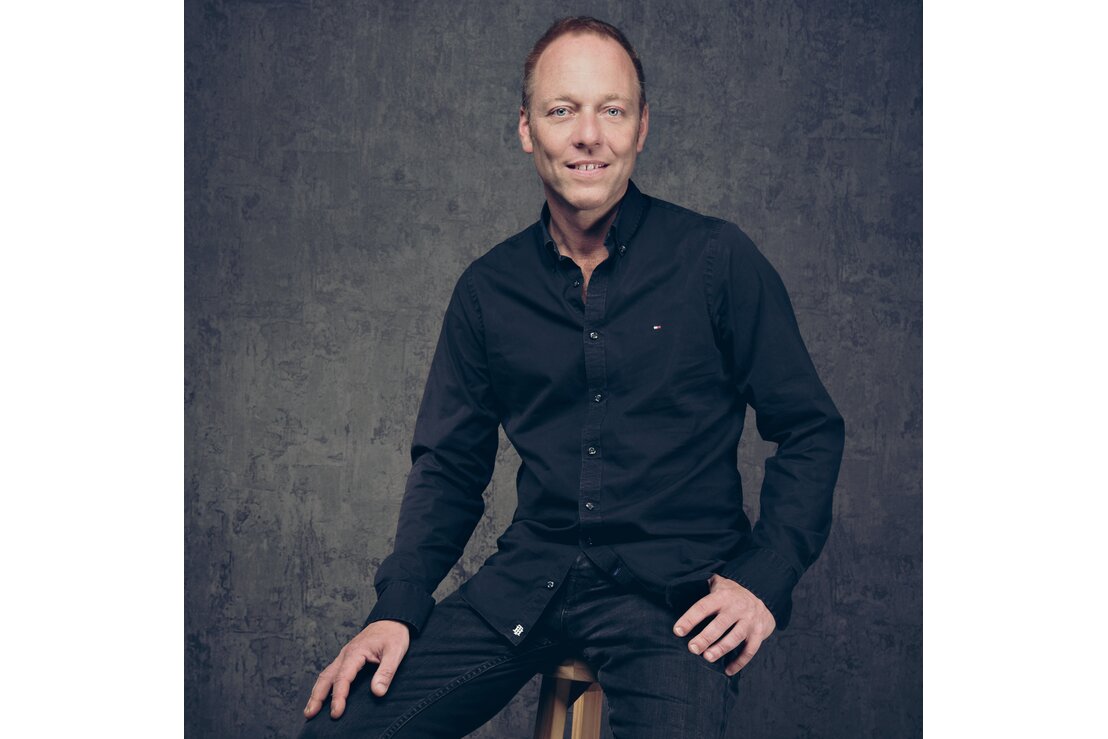 Copyright: Beate Grams
Biography
Martin Röttger, born 05.02.1970
He was one of the first to establish the Peruvian percussion instrument, the Cajon, as a full-fledged drum kit replacement and has thus accompanied numerous national and international stars at more than 2000 concerts and participated in many CD productions.
Martin played with Ian Anderson (Jethro Tull), Lousiana Red, Chuck Berry and Toni Sheridan to Inga Rumpf, Gottfried Böttger, Vince Weber, Steve Baker, Rainer Baumann, Abi Wallenstein, Axel Zwingernberger, Dave Goodman and Chris Jones, to name a few.
As a freelance Cajon teacher, Martin Röttger looks back on more than 25 years of practical experience.
He was one of the first to discover the versatile application possibilities of the Cajon. Martin developed his own style, which is today regarded as pioneering work when it comes to using the Cajon as a drum set.
At the end of the '90s, he founded the Drum & Cajon school "Drummatic" in Hamburg. Today he works as a freelance music lecturer for the Landesmusikrat Hamburg, among others.
In 2007 Martin was the first to offer the subject "Cajon" at the Schorndorfer Gitarrentage.
For his work and contribution of the Cajon to the Blues scene, Martin received the German Blues Award in 2011 and became a semi-finalist at the Int. Blues Challenge, 2013, in Memphis.
As an author, he published 4 textbooks for Cajon.
Furthermore, he has been working for the Dante Augustine School in Switzerland for years.
As workshop leader he is in charge of projects like the Goethe Institute, Scharlatan Theater Hamburg, Geno Akademie, Volksbank Lübeck, Lufthansa, Eon, Deutsche Bank, Daimler Benz and many more.
Martin's Cajon workshops have proven themselves in many different situations and are an experience that convinces participants as well as retailers, companies, and music schools.
Regular studio productions and performances throughout Europe, Russia, and the USA round off his success.
He is an endorser for Meinl Percussion, Tama Drums, Beyerdynamic, for many years.
Country: Germany
Band: Dave Goodman & Groove Minister
web
facebook
instagram