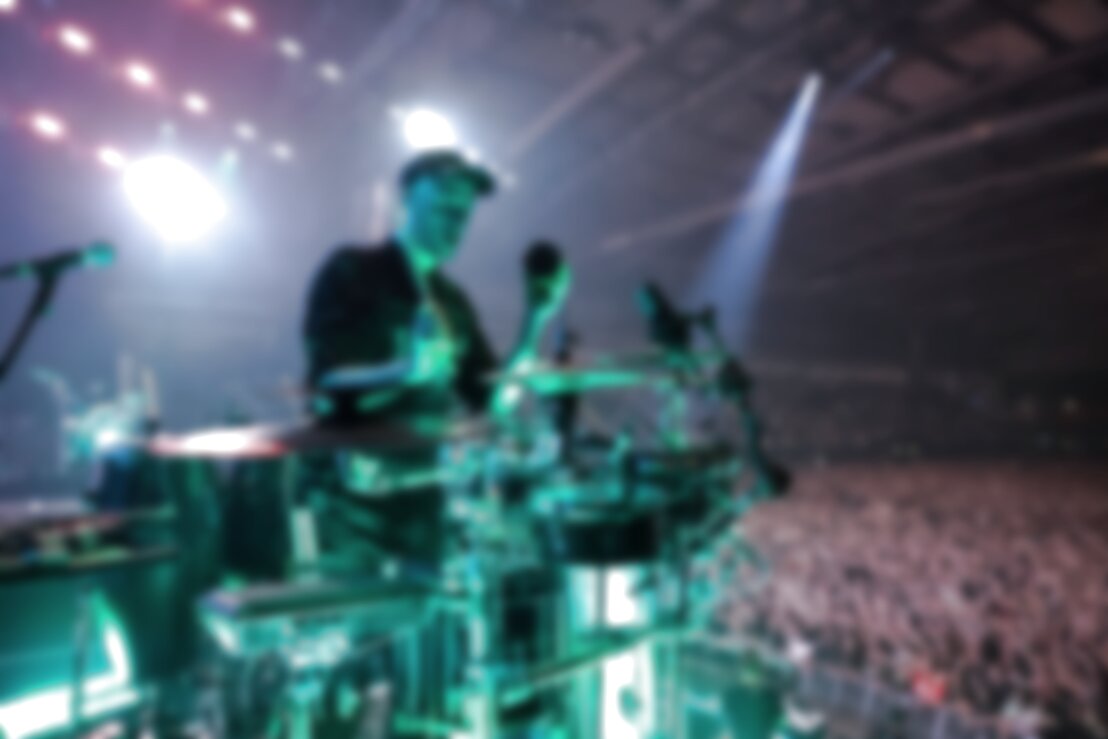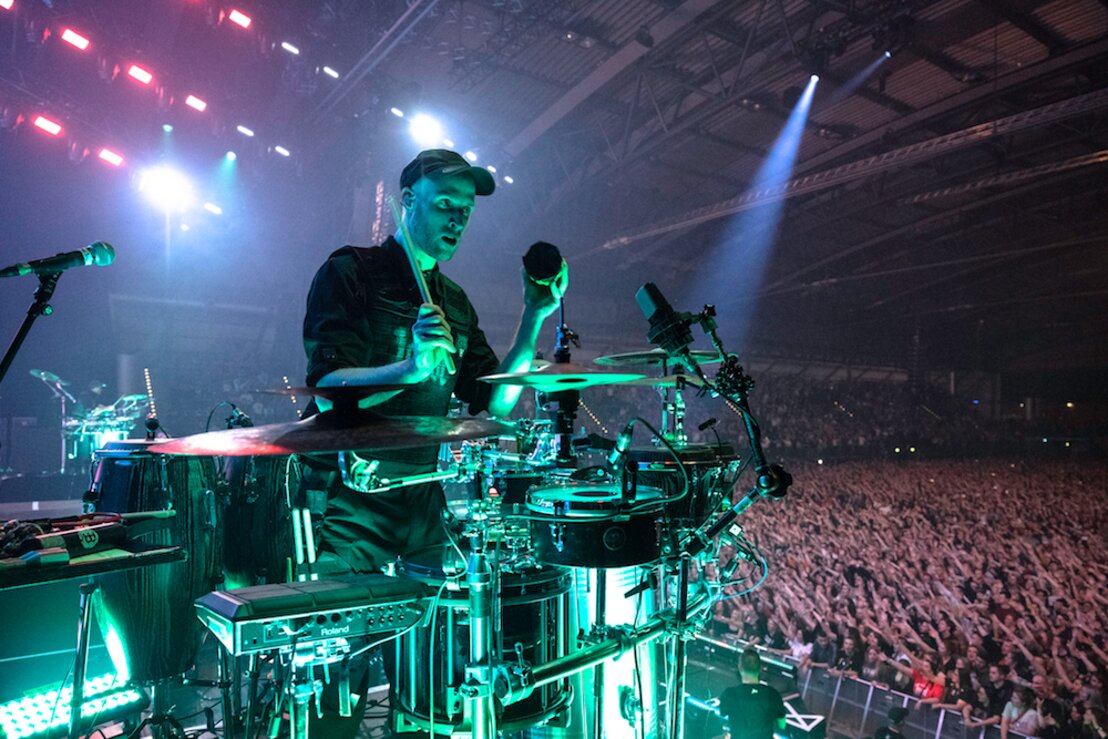 Copyright: Alok Paleri
Biography
It's not an easy task to listen to your own inner voice. And trusting it is a work of art.
Max has always been a musician. Growing up in a small Austrian village he started to play drums at the age of seven, became a drummer and percussionist, and played in the local orchestra. He knew early in his career: This is what I want to do. But it's a distinct and unique sound that is missing for a long time.
Max studied Jazz percussion in Linz and left Austria afterward in order to seize new horizons, to expose himself to new influences and experiences, and become more sensible for his own musical identity. He temporarily found a home in club music, inhaled its sound, and minimized it. He started to work as a DJ and produced his own tracks. Because what is left for a talented musician who can't sing and doesn't play any harmony instrument: the computer.
And with the computer as his weapon of choice, Max found his own aesthetics, a sound that fitted his imagination. Without an orchestra, a band, or the expectations of other musicians he developed a vigorous and expressive style. An epic, orchestral, larger-than-life kind of style full of strength and energy. It is music with the character of a soundtrack to a blockbuster.
And although it originated so much from the ambitious mind of a perfectionist, the music is by no means hermetic, it does not revolve around itself. The vocals of the singers add the element of surprise to the pieces, make them lively and approachable, add a human touch to the large format. The result is touching, impressive, tender, and fragile at the same time.
The compositions refer to Max's influence, they are structured like and borrow much from orchestral music, for example, the sense of dramaturgy and dynamics. By adding and removing instruments like in an orchestra, the big screen on which everything takes place is opened. "I'm no longer afraid to double something and then double it again and then double it again," says Max. "And I know how real instruments work and how they should sound."
And right now everything comes together perfectly: The talent and the interest, the education at the university, the experience as a percussionist, the skills at the computer, the own feeling, the intuition, the experience. And everything follows a clear principle: Don't worry about what is appropriate, just play with it. Use only the best of what is created. Know the rules, in order to break them. And finally, you have it: the magic, the exceptional. Your own.
Country: Germany
Band: Kontra K, DrescHHeads, Son of Mars
facebook
instagram
spotify