Check out this Meinl Percussion Trio Session feat. Stephan Emig, Daniel Stelter and Dominik Krämer playing the song "ATTA" by Dominik Krämer.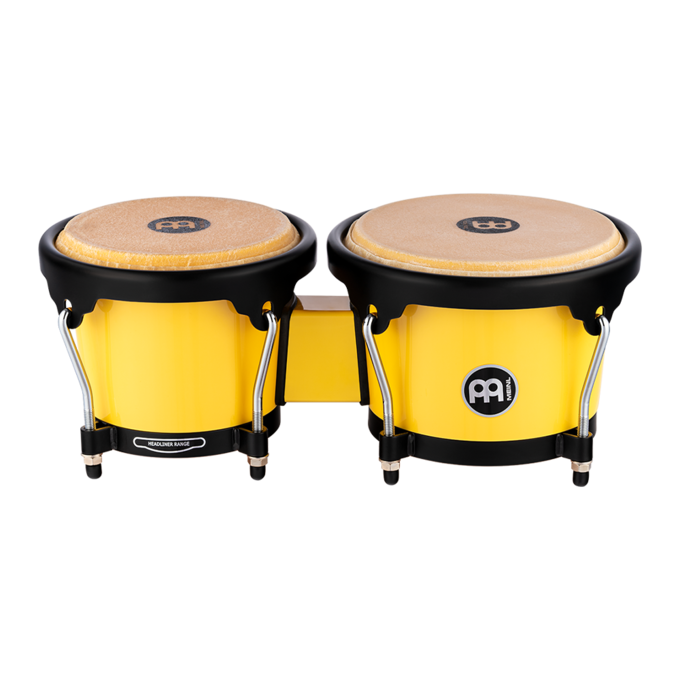 Journey Bongos are a great choice for anyone getting up and running with their bongo playing. Environmentally sustainable and incredibly durable ABS plastic is used to make the traditional style shells of these bongos.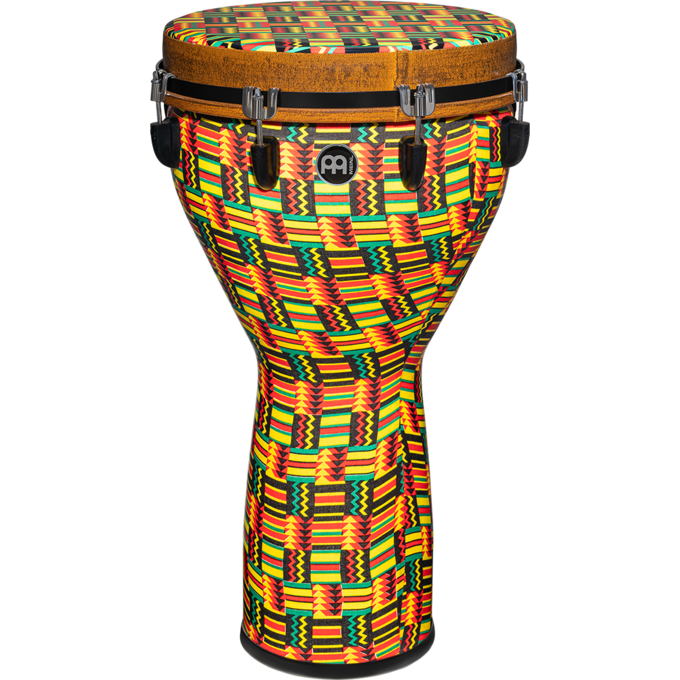 The Meinl Jumbo Djembe is all about getting big sounds with all-weather materials. Available in a variety of diameters, these djembes produce a remarkably wide range of tone from booming lows to cutting highs.
The Luis Conte signature double row chimes have a resounding and bright sound that serves as a filling effect for transitions, crescendos or white noise.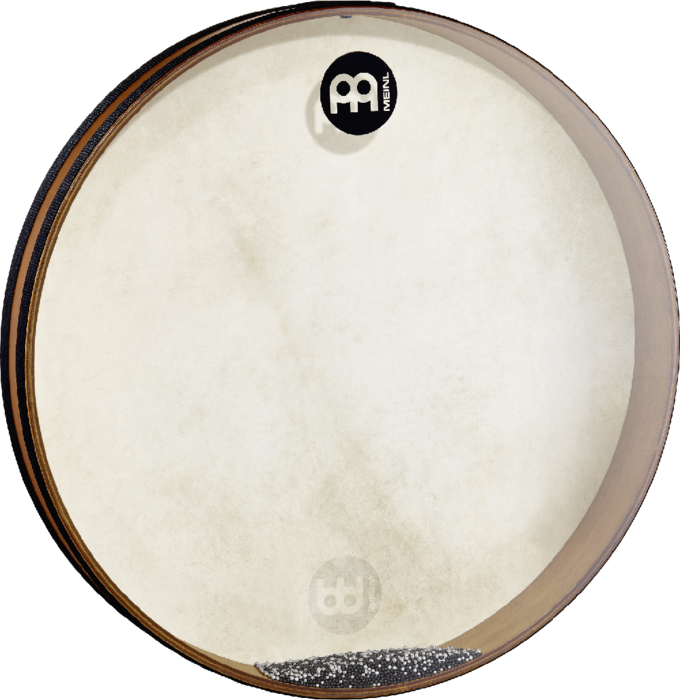 MEINL Percussion Sea Drums create the soothing sounds of the surf, with a great new feature: A sealable filling port allows you to control the number of steel balls inside.